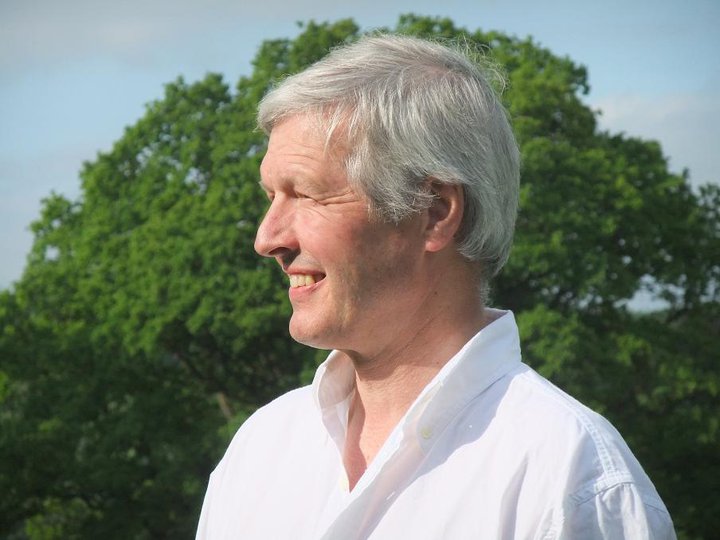 Pioneer environmental philanthropist. Living in Brazil from 1968 to 1971, helping set up an environmental charity International Trust for Nature Conservation in the late 70s.
Interested in philanthropy, charity governance and accountability, raising standards, social entrepreneurship, changing the world. Amateur ornithologist and wildlife gardener. Countryside pursuits.
It was whilst living in Brazil Edward came up with the philosophy he lives by still to this day… The Brazilian Rules of Life.